These natural medications improves your health with precious ingredients at a reasonable price.
For hundreds of years, Salanganes'Nest and Cordyceps are the natural medications improves your health with precious ingredients.
Salanganes'Nest and Cordyceps are to help digestion better, increase the red blood cells, stimulate the growth of cells, repair damaged cells. So, they are particularly good for the elderly, the patient used to restore health.
Let's refer the following products at a reasonable price.
Nha Trang Salanganes' Nest (fresh)
Salanganes'nest contains up to 18 essential amino acids cannot be manufactured by the human body and must be obtained through dietary sources.
Isoleucine and Leucine – Promote the healing of bones, skin, and muscle tissue after traumatic injury. Recommended for those recovering from surgery and help control blood sugar levels.
Galatosamine and glucosamin plays an essential role in the health of connective tissues such as joints and muscles.
Aspartic acid and proline acid stimulates the production of cells.
Glutamic acid is especially important to the proper functioning of the brain and central nervous system.
Threonine acid promotes normal growth by helping to maintain the proper protein balance in the body. Threonine helps to keep connective tissues and muscles throughout the body strong and elastic, including the heart, where it is found in significant amounts. It also helps build strong bones and tooth enamel.
Nha Trang Salanganes' Nest (fresh) is cleaned in purified water then centrifuged until dry. This product will save your time that you don't need to spend much time in preparing as before. The product meet the ISO 22000:2018 standards and 299.000VND/50g.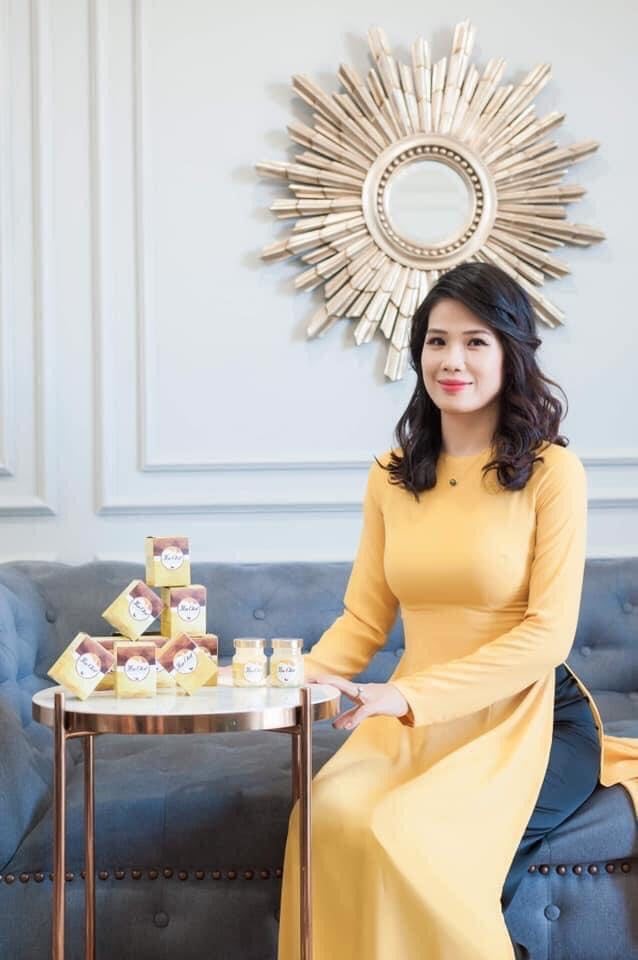 Yen Chat helps you have a good mental and physical health. No preservatives
Benefit of Yen plus (Shaca) is to increase resistance for the elderly and the middle-aged people
Yen plus (shaca) with ingredients: water, seaweed, Nha Trang Salanganes' nest, Stevia, Shark Cartilage (Chondroitin), Calcium lactate, Pandan Flavor.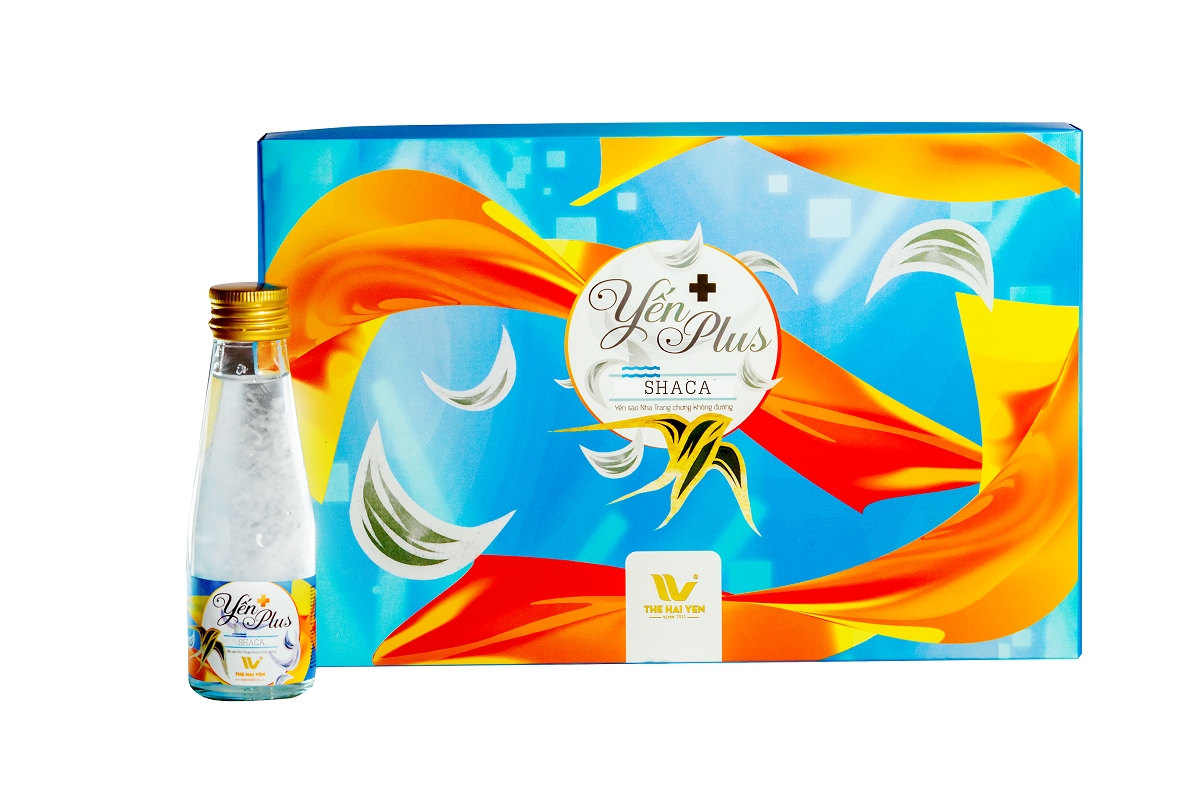 Ready-to-drink of Salanganes'nest contains 18 amino acids and another micronutrients. Serin helps produce immunoglobulins and antibodies for strong immune system. Aspartic acid keeps your mind sharp. Cysteine helps maintain a healthy, youthful appearance by encouraging collagen production and skin elasticity. And another amino acids help you have a good mental and physical health
Besides that, there are another products: Yen plus (Kiddie), Yen plus (Mama), Yen plus (daily),…are suitable for all ages. With
reasonable price from 35.000đ/ bottle
Yen plus contains Vitamin D3, Lysine, Taurine, Calcium Lactate,...
Cordyceps Militaris
Cordyceps militaris is natural medications with precious ingredients. They are grown at Vietnam, contain 22 amino acids which help to promote cardiovascular health and circulatory system, support liver, immune system function, anti-aging properties, anti-cancer properties, blood sugar control and the effective control of hypertension,…
Ingredients: Cordycepin, Adenosine, D-mannitol, Polysaccharide, Micronutrients and Vitamin
Price: 290.000VND/160g (fresh Cordyceps Militaris), 299.000VND/5g
(dried
Cordyceps Militaris)
Usage: Soak Cordyceps militaris in boiling water and you can enjoy it; Or steam it with beef, black chicken, pork or dove meat; Or soak with honey or alcohol.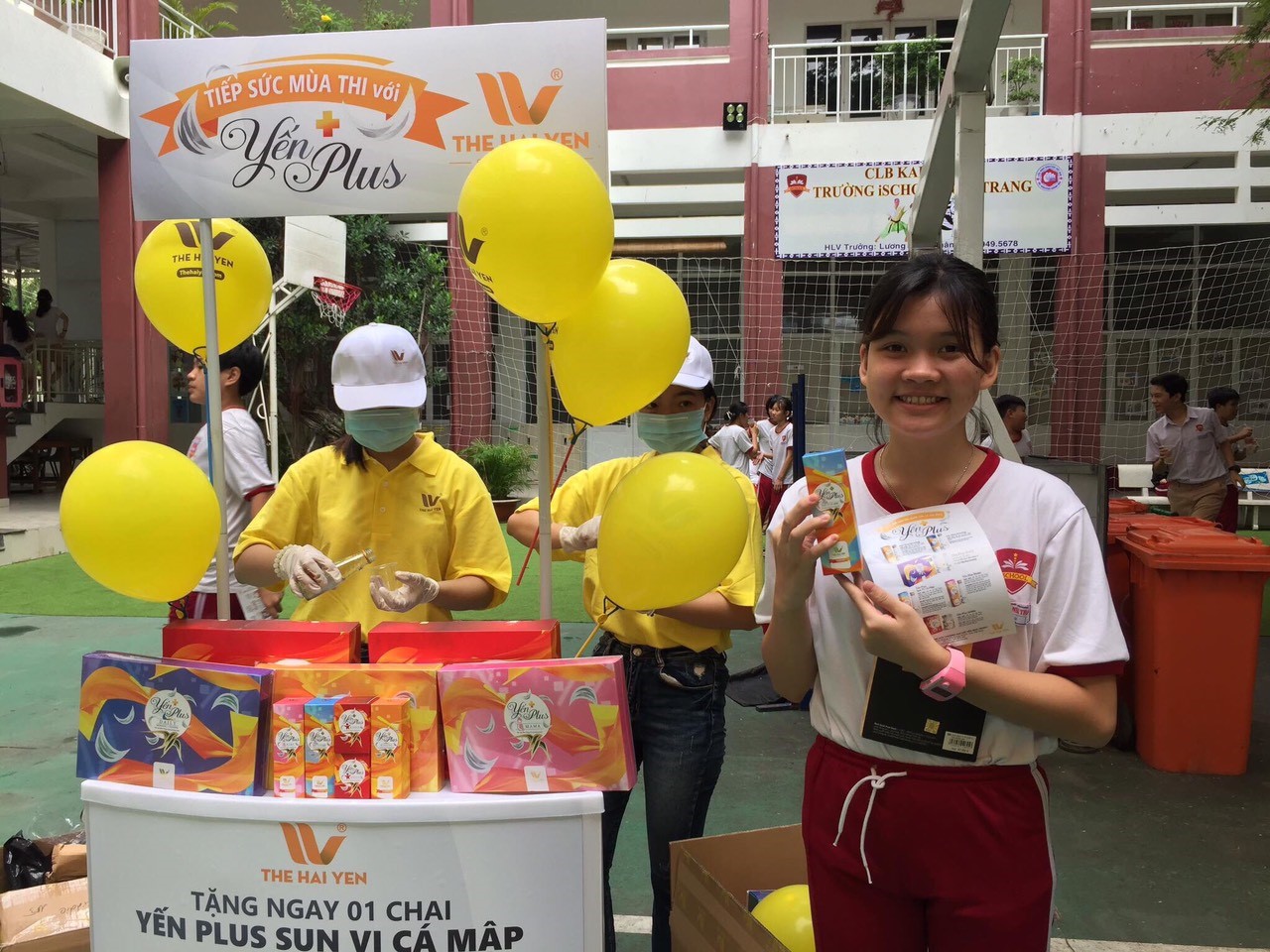 Please visit Hai Yen Nha Trang Trading Limited Company at:
Address: 141 Huynh Thuc Khang, Nha Trang, Khanh Hoa
Phone: 0258 3512 992 Hotline: 0935 571 683
FB: www.facebook.com/thehaiyen
Website:
https://www.thehaiyen.com
Salanganes' nest of Hai Yen Nha Trang Trading Limited Company ( The Hai Yen) awarded the right to use the Certification of "Nha Trang Salanganes's Nest" to pure Salanganes's Nest products from domestic Salanganes's Nest, awarded by Khanh Hoa Department of Science and Technology.
The key products include of The Hai Yen
Salanganes' nest, cordyceps, turmeric starch, Ganoderma , coffee using modern technology processes combined with traditional Vietnamese crafts, refrigerated. All natural ingredients. No chemicals or preservatives.