Bird's nest soup has been shown to be an adjunct to reduce side effects of chemotherapy
According to a study done on The Salanganes'Nest nest of The Hai Yen, the results were published at the US National Library of Medicine - National Institutes of Health. This research is supported by the China Natural Science Foundation and the Guangdong, Hong Kong and Macao comprehensive programs for research and development of Chinese medicine.
Thursday - 12/12/2019 03:17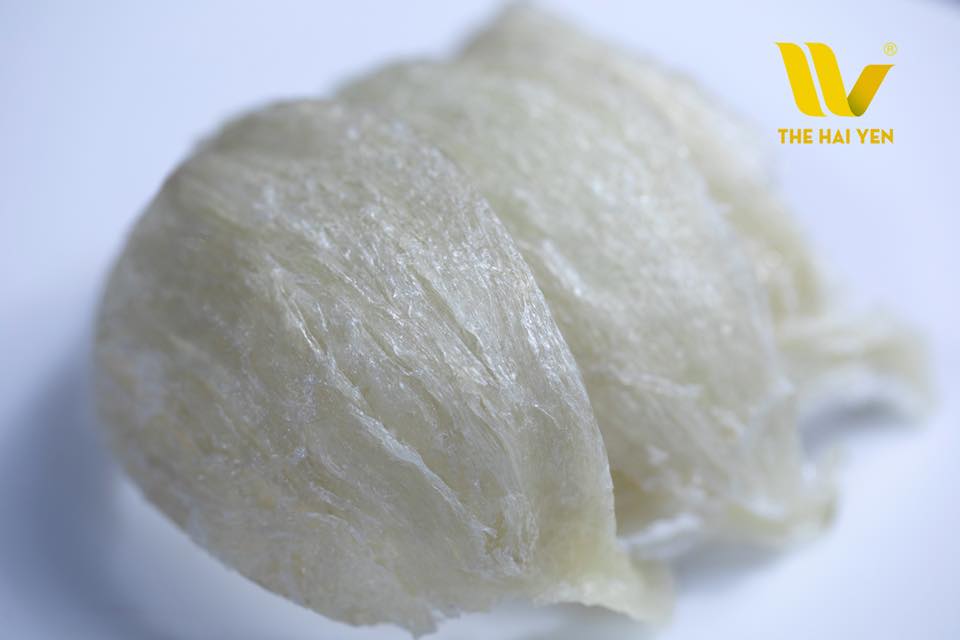 The main finding of this study is that bird's nest can effectively accelerate the growth of specialized B cells of the immune system and the secretion of antibodies by cells.
Accordingly, the nutrients extracted in bird's nest significantly reduce intestinal immune damage caused by CY (an indispensable anti-cancer drug in modern medicine). Research results show that consuming bird's nest for 30 days can reduce intestinal immune suppression due to chemotherapy.
Cancer is one of the main diseases that pose a serious threat to the health of mankind. Currently, chemotherapy is one of the most important therapies for cancer treatment. However, chemotherapy drugs damage even healthy cells, and some side effects can occur, leading to multiple organ damage as well as immunosuppression. These side effects are not conducive to tumor treatment.
Therefore, with the above research results, bird's nest has been claimed to be used as adjunctive therapy to reduce the side effects of chemotherapy in the treatment of cancer patients. , makes cancer treatment process more comfortable for patients.